Your excellent partner of paper packaging.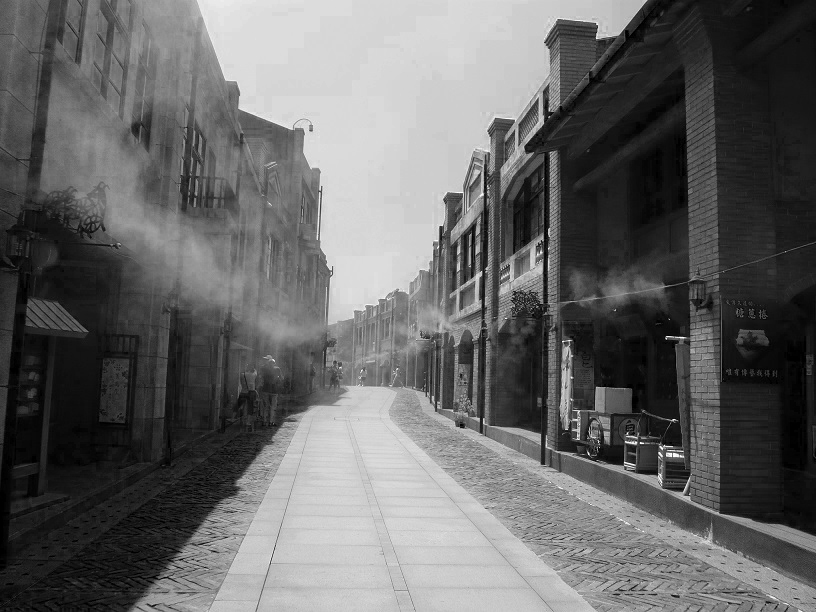 About Syncmen
Syncmen Enterprise Corporation was established in Taiwan 2003.
We are a young and vital group.
We are always glad to find more effective and environmentally friendly products in order to promote a clearer environment on Earth.
We export all types of paper bags and paper boxes packaging.