Syncmen company trip-Taiwan Yilan, Dec. 6 ~8, 2018
Nov. 22, 2018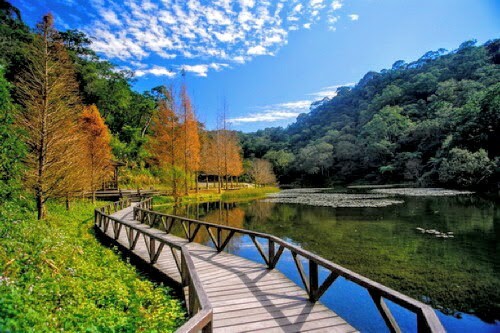 Dec. 6 ~8, 2018 (Thursday to Saturday)
We are going to company trip in Taiwan Yilan. :)
Look the photo! How beautiful it is! It's Fushan Botanical Garden.
And the ticket is free but you have to make revservation and wait.
-----------
We are out of town with limited internet access to e-mail.
We will be back at Dec. 10 and reply to your email as soon as possible.
Best regards,
Syncmen