Plastic Shopping Bags Are No Longer Free Of Charge- Environmental Awareness
Jan. 29, 2021
In Japan, wrapping the product with a good package shows the care they have for the customer. A well-wrapped product will not only be beautiful, but also be over-packaging. Moreover, Japanese retail stores offer plastic bags automatically to pack groceries you purchased. According to UNEP, more than 30 billion of plastic rubbish was produced every year in Japan.

Is it really necessary to produce disposable plastic shopping bags? To cut usage of plastic bags, Japan announces to charge plastic shopping bags from 1st July, 2020. Under related government guidelines, stores are being asked to charge customers ¥2~¥10 for each bag. Some environmental business implement shopping bags charge, even paper carrier bag must be paid. Furthermore, Kyoto Prefecture Kameoka-shi City to ban local retailers from offering single-use plastic shopping bags to customers, whether they are free or priced. Meanwhile, Japan government encourages consumers to bring shopping bags to go green!

Syncmenbag is your good choice for eco-friendly shopping bags. RPET bags are made of 100% recycled plastic bottles, which are lightweight, durable, foldable and fashionable. Welcome to Syncmen! The best alternative to single-use plastic shopping bags for your business and daily life!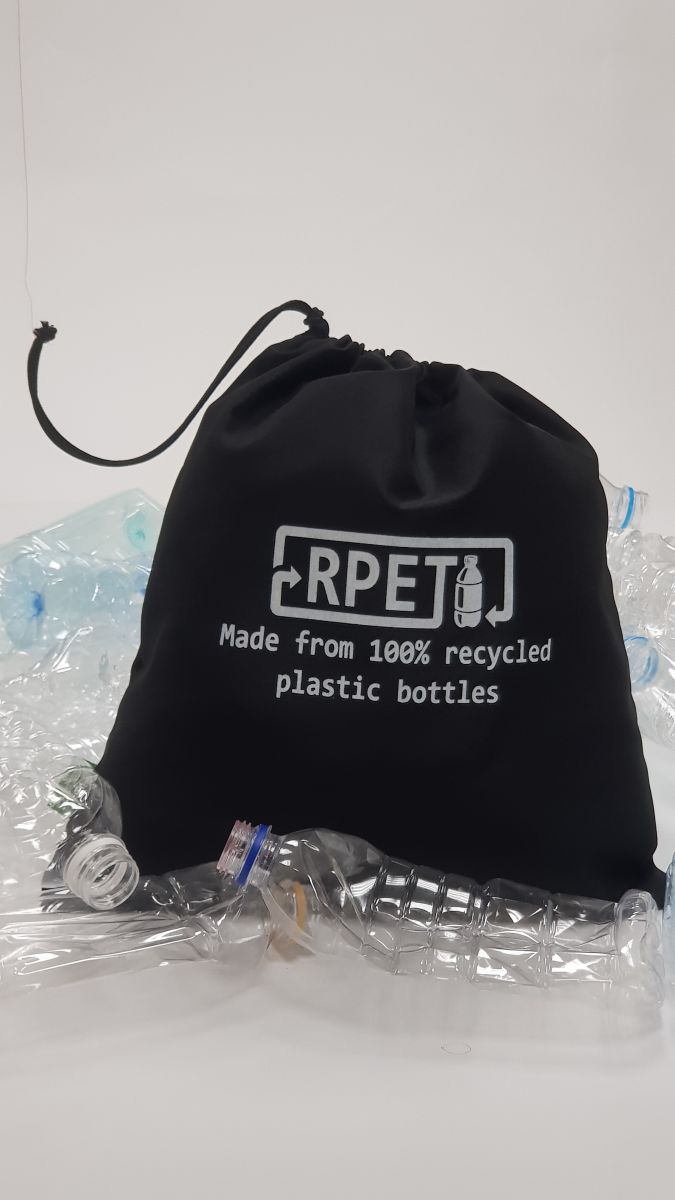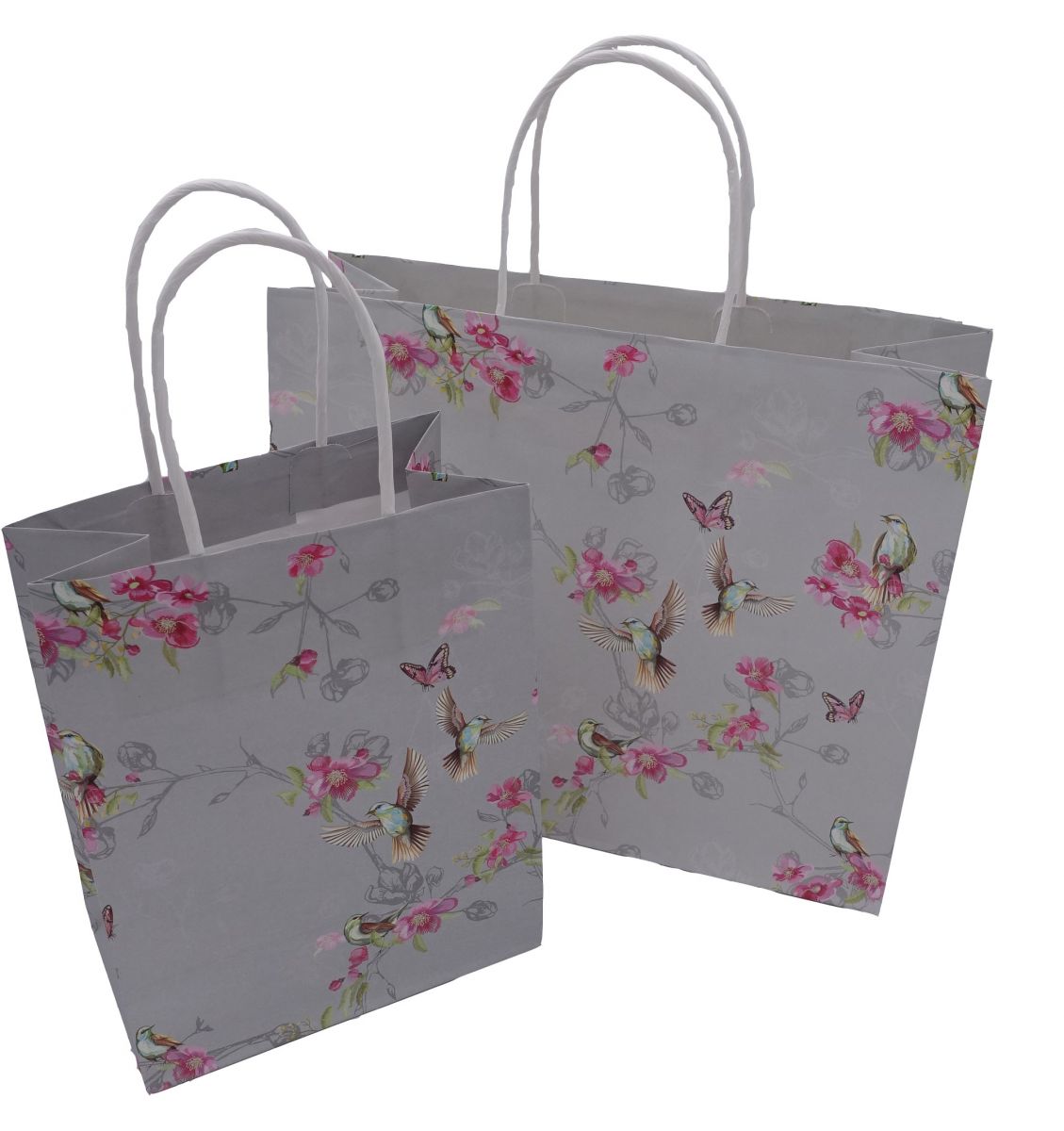 Reduce garbage, CO2 & ocean pollution
=use twisted handle paper bags & RPET reusable bags