Business Weekly covers how syncmenbag achieves a global promotion successfully
Nov. 20, 2020
Syncmenbag devoted itself to packaging industry since 2013. With over 17 years in the packaging industry, we win the favor of international buyers by our expertise, high quality as well as excellent customer service.

Syncmenbag was awarded for" paragon of starting a business" in 2018 Alibaba B2B leading summit, and Business Weekly covers how syncmenbag achieves a global promotion successfully and how Syncmenbag thrives from one-owned company to a seven experienced sales operated company. Not only integrate production line, but we also help customers decrease cost by sharing our expertise and knowledge. This is why Syncmenbag are capable of achieving successful company and create a win-win situation.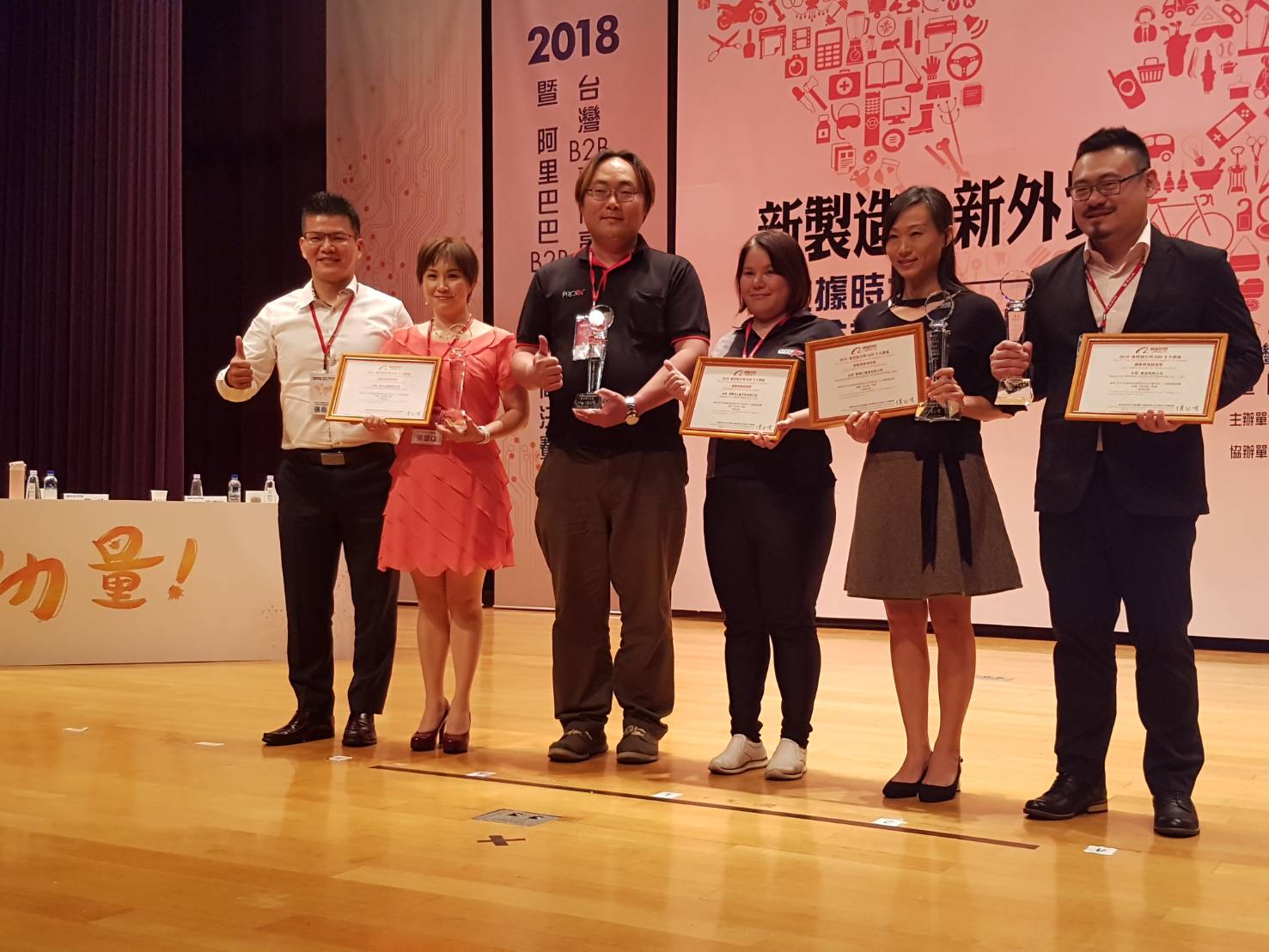 Time management- To deliver cargos on time, Syncmenbag has profession sales coordinators to monitor manufacturing process and reply a progress report.
Printing-Syncmenbag regards printing as important sector, and we purchase new pantone formula guides every two or three years and update replacements with printing plants in order to prevent misunderstanding.
Furthermore, in order to settle dispute from personal factors, we use spectrum analyzer to control quality and it offers digitization and scientific information for correct judgment.
Quality- Syncmenbag is reliable vender since we has in process quality control and final quality control before shipment to ensure quality assurance. If inspection reports do not meet our quality manual, we informs customers and take a follow-up treatment based on the principle of good faith.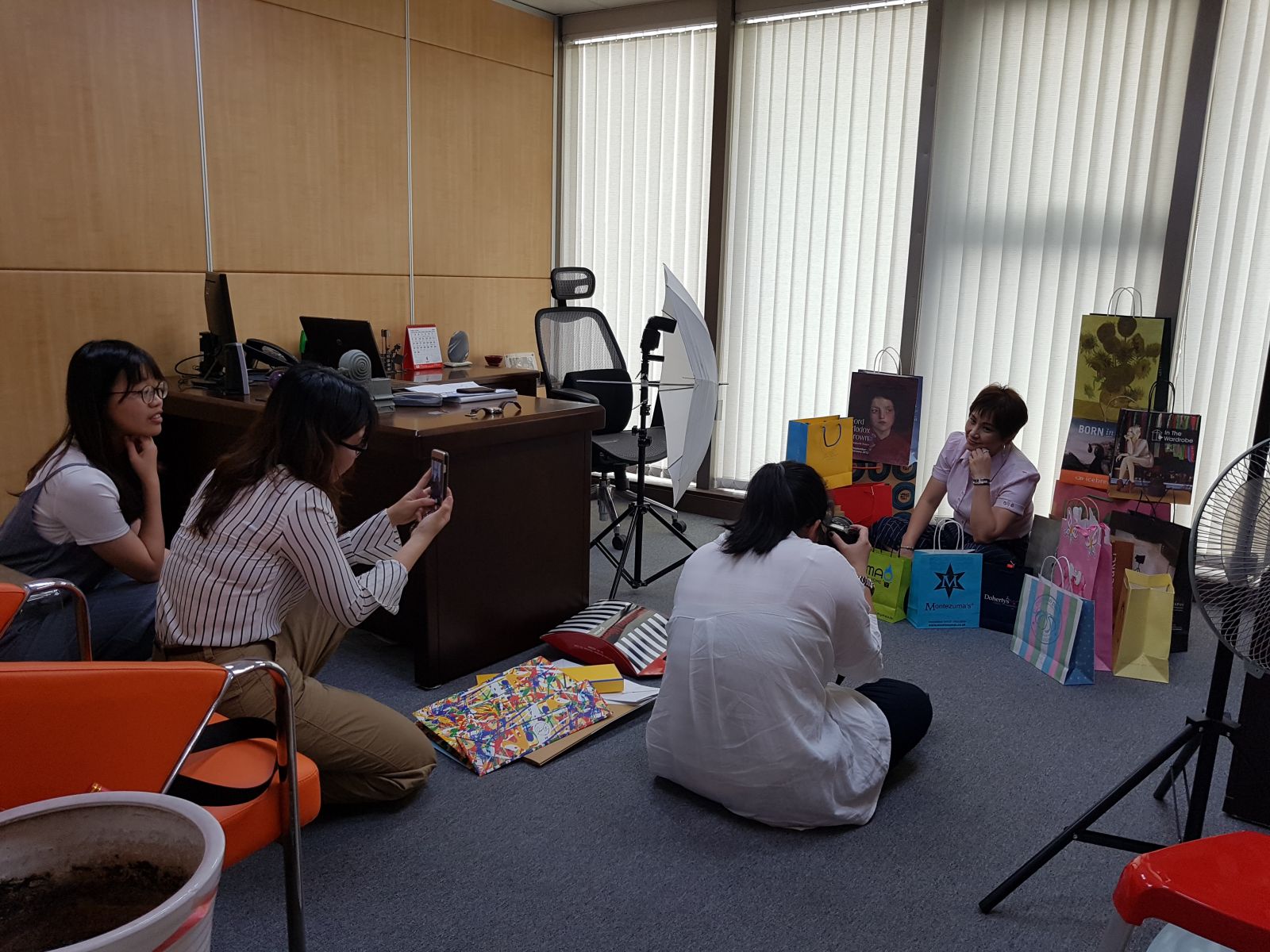 Syncmenbag is skilled at integrating upstream, midstream and downstream companies; therefore, we have the strongest teamwork. As reported from Business Weekly, all customers benefit from high quality and excellent service we provide, and they profits and grows a bigger wholesalers to be a win-win situation. No matter wholesalers or end-users, we welcome you to become a long-lasting partner!