manufacturing procedure of RPET
Aug. 24, 2020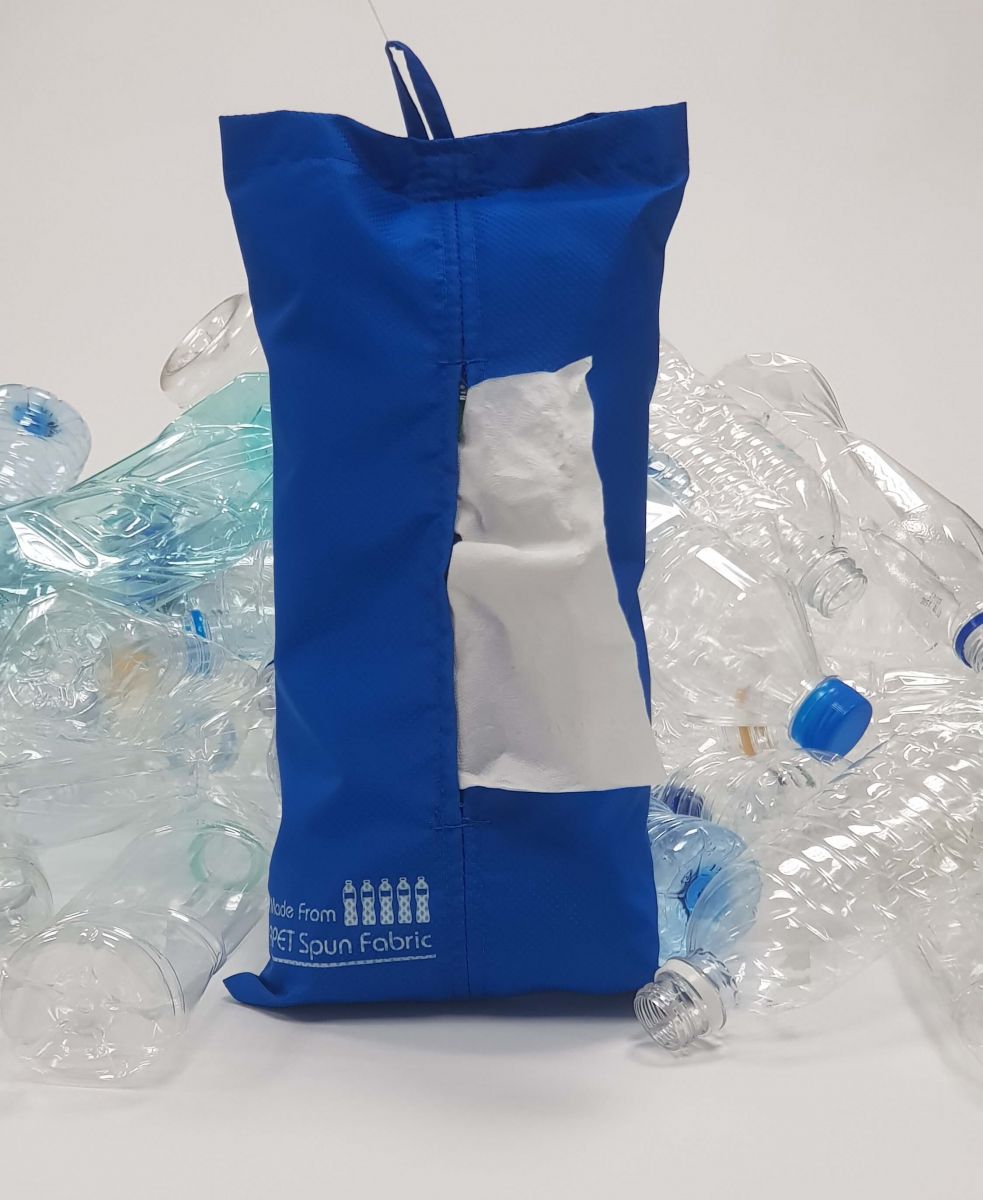 PET bottles can be visible anywhere!
How do we deal with used PET bottles? Garbage or recycling?
PET bottles recycling → smash clean PET bottles into bottle flakes → become PET chips after reproduction
→ manufacture to fibers → weave PRET yarn → use final product actually!
Environmental protection is not a slogan, please take an action immediately!
Just click me to watch the video!!