Notice of Change in Opening Hours and Company Trip Date
Apr. 9, 2020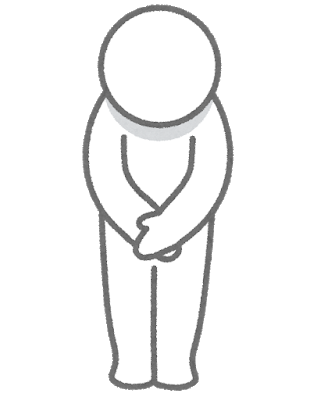 Due to COVID-19, please note that the opening hours of Syncmen Office will be changed as below:
Date: Wednsday, April 1st ~ Friday May 31st.
Time: 9:00~17:30
We are going to company trip in Taiwan Nantou!
We will be back at Apr. 15 and reply to your email as soon as possible.
Sorry for any inconvenience & Thank you for your understanding.