How to certify RPET fabric?
Nov. 10, 2019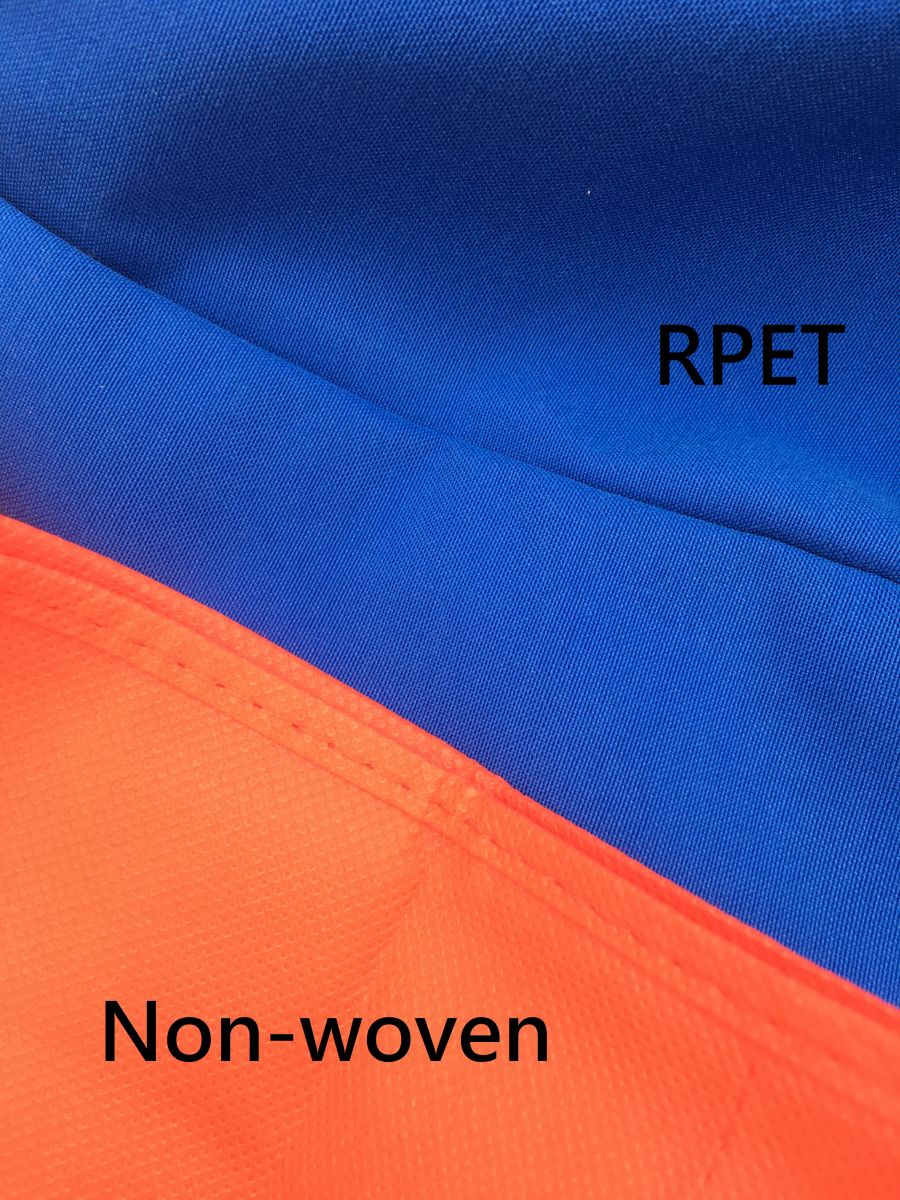 Many eco-friendly products are under the name of RPET fabric on the market, but how do buyers confirm whether these are made from recycle PET fabric?
To demonstrate RPET fabric made from PET bottle, it is necessary to identify by Global Recycled Standard (GRS).
All of RPET products from our company have GRS certification and that is why our price is higher on the market. However, it may explain why many suppliers offer lower price but claim non-woven material as recycle PET fabric.
Syncmen consistently serves customers with a spirit of honest and trust, and we're looking forward to contribute in the environment protection.