A YEAR REVIEW: 2018 OF SYNCMEN
Jan. 18, 2019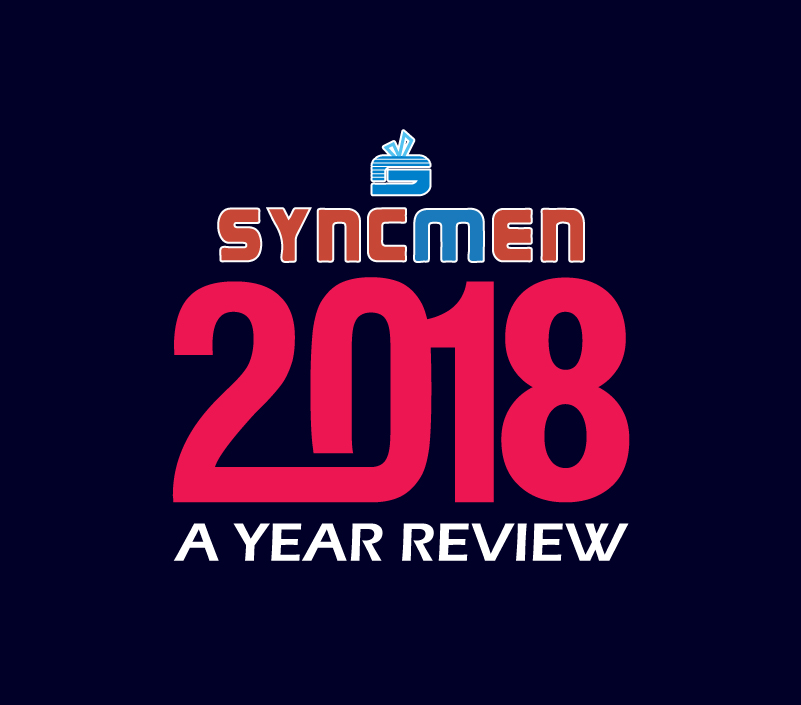 Are you ready to review with us?
Let's GO!

▶▸20180315
Syncman rewarded and honored the special achievement in 4th Alibaba.com Top 10 Supplier Contest in Taiwan!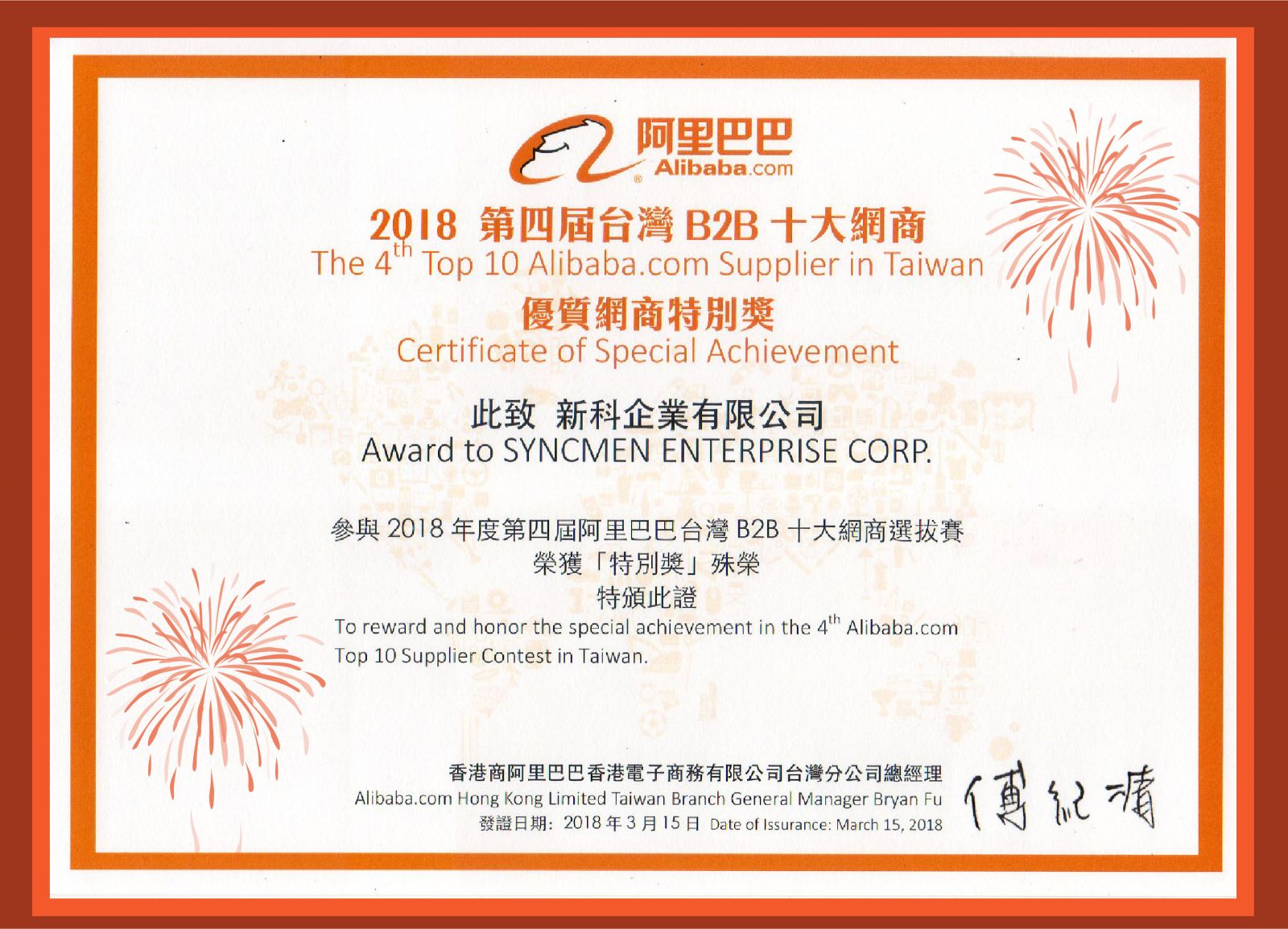 ▶▸20180402
A Press interview about Syncmen paper bag business
▶▸20180517
For the TAITRA E-Commerce competition, we introduced our production line process to college students.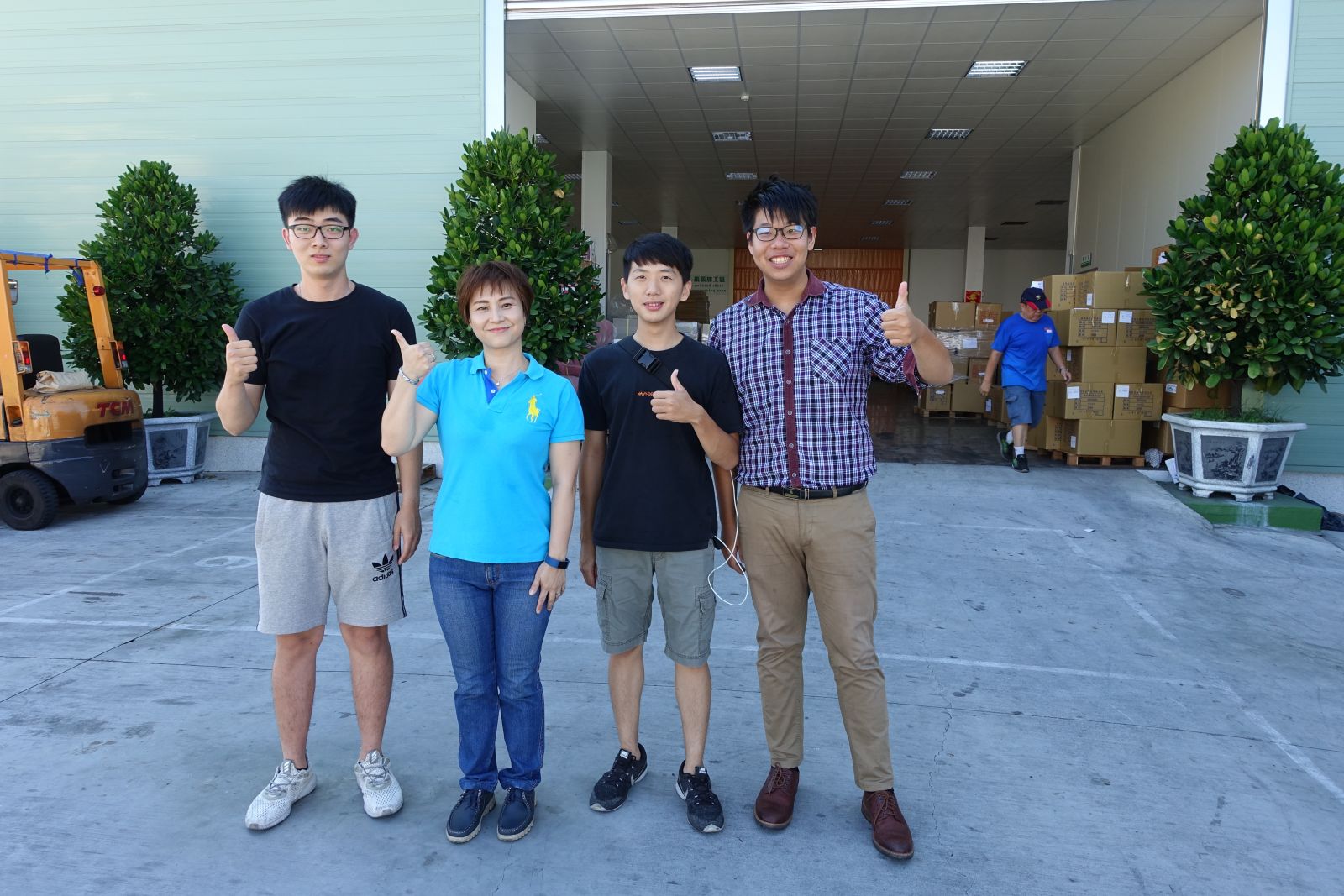 ▶▸20180808
It took a long time, but our website renewed finally!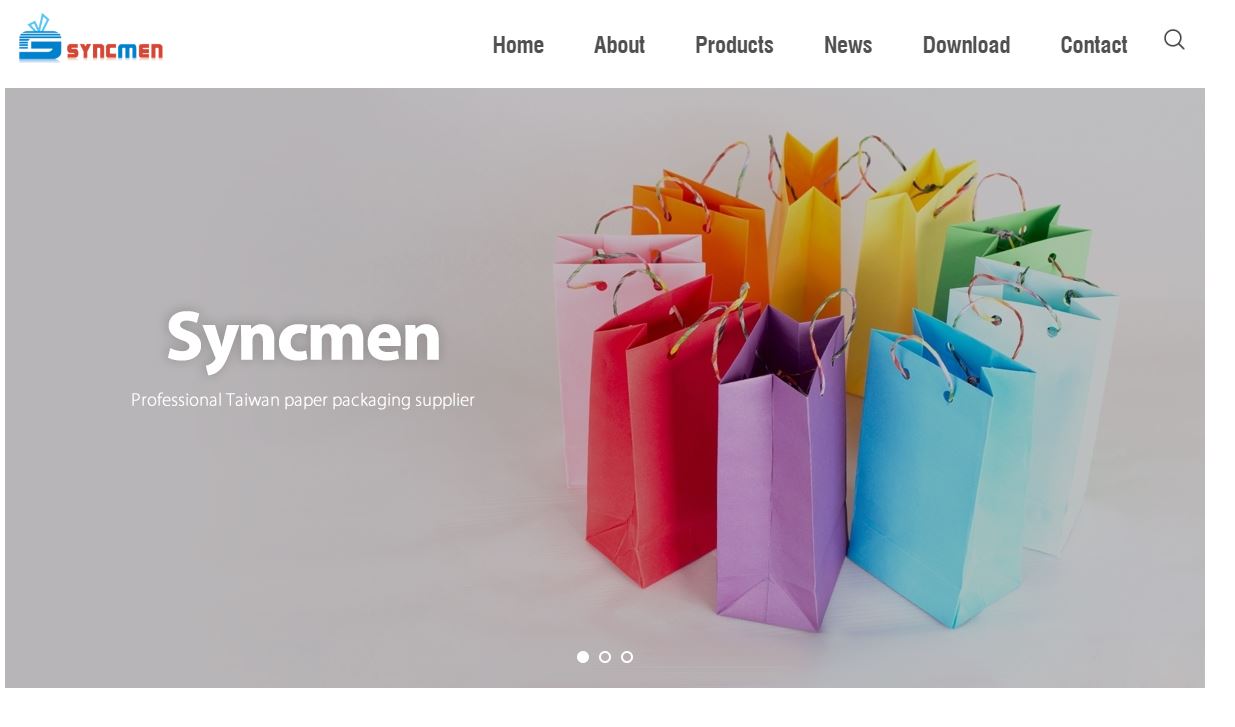 ▶▸20180827
Research group of IEAT interviewed for Cross-Border e-Commerce.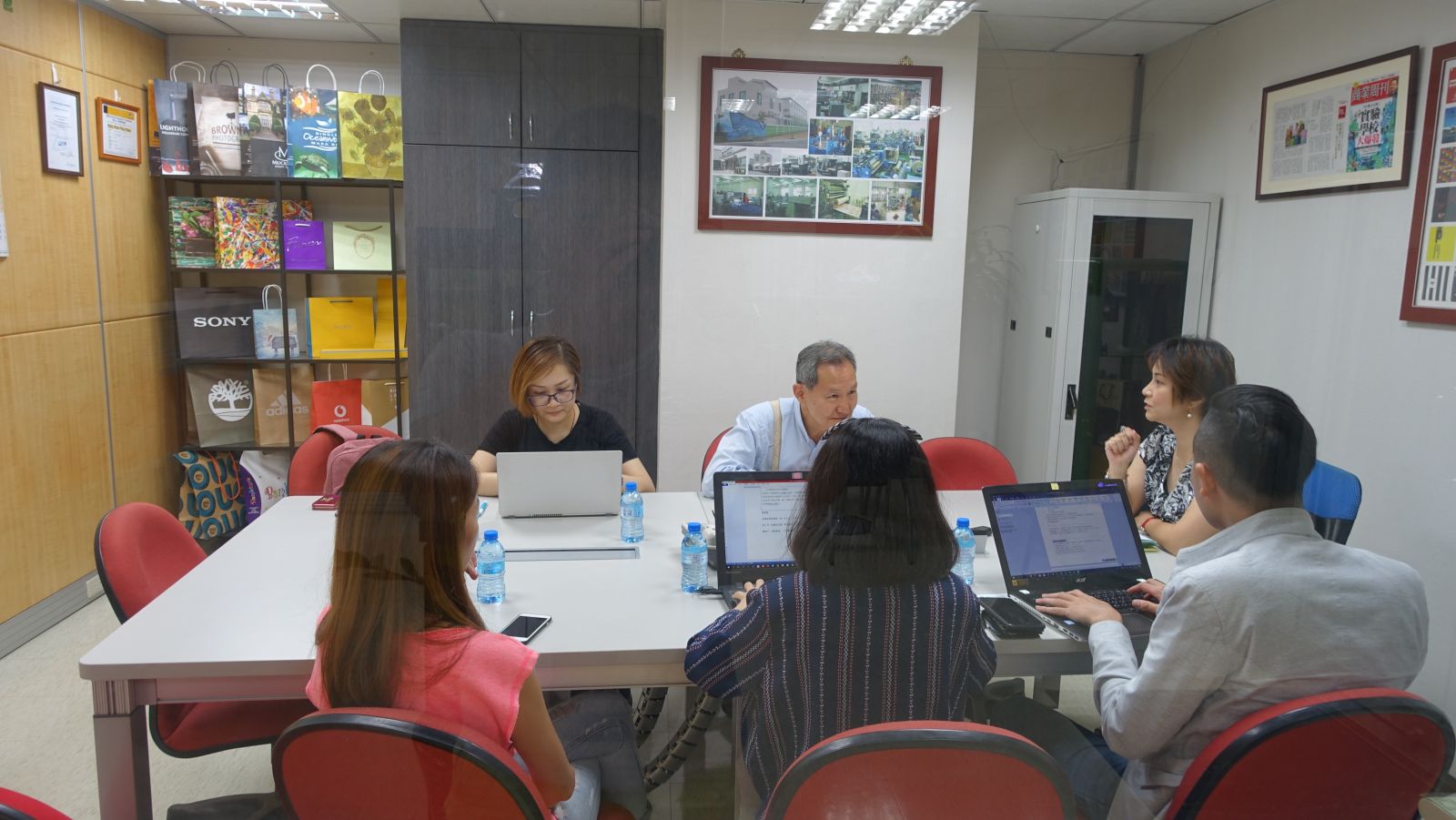 ▶▸20180828
Sales team of syncmen, we had a course for building great teamwork.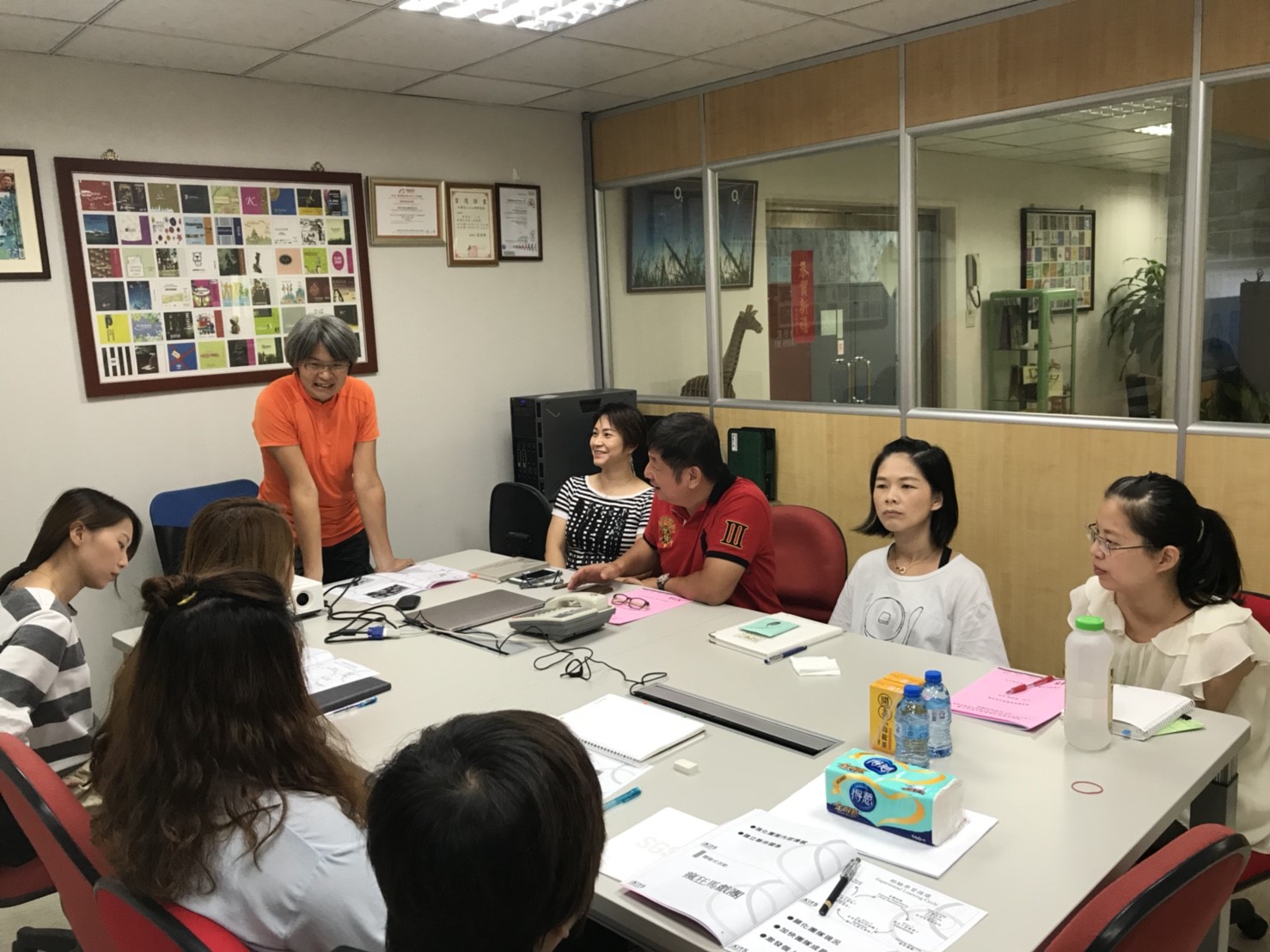 ▶▸20180910
Our general manager joined a government event, excellent and patent Taiwan products business meeting in Japan, for promoting our products.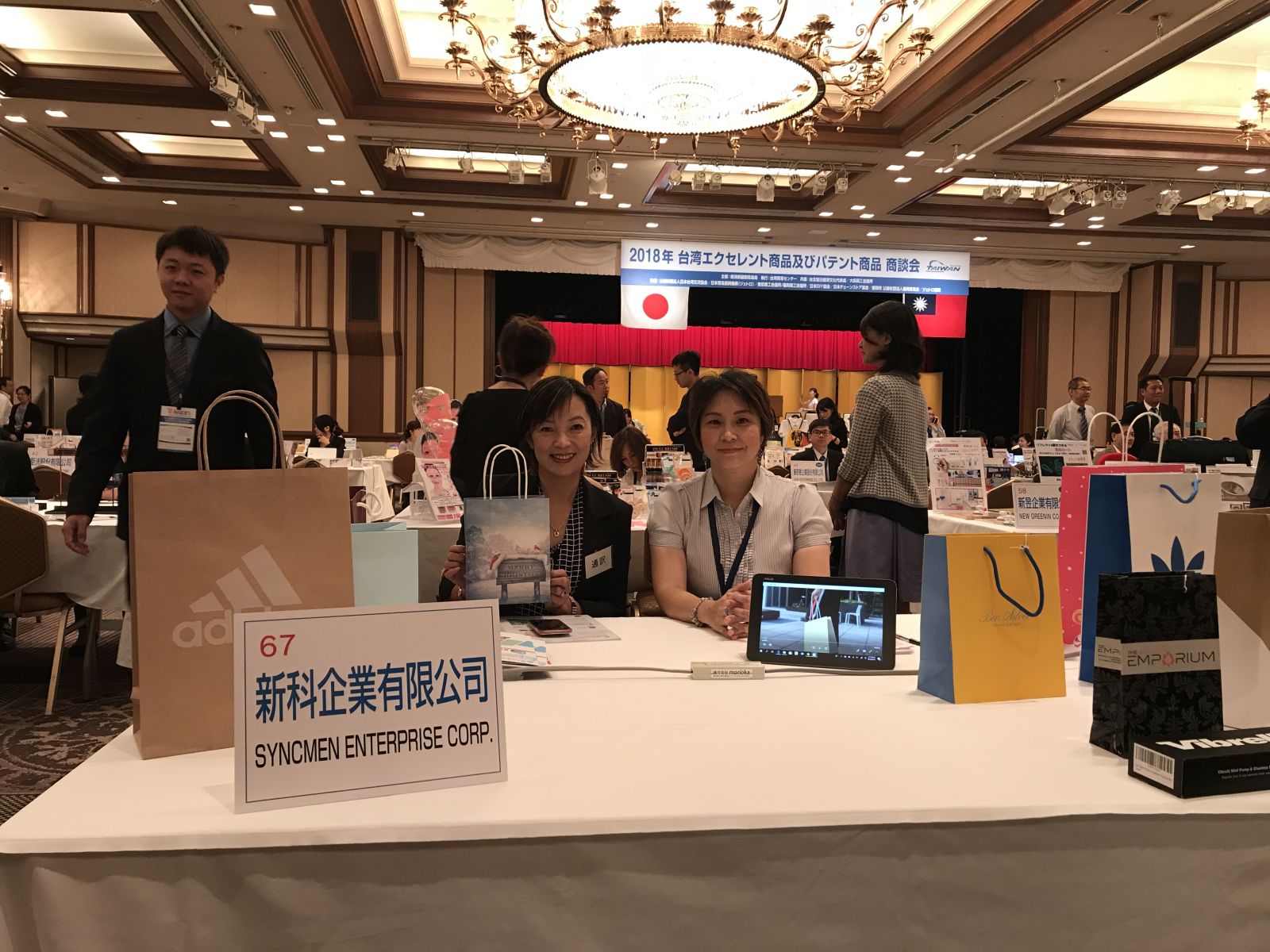 ▶▸20181002
2018 TOKYO PACK, it also was our first time to go.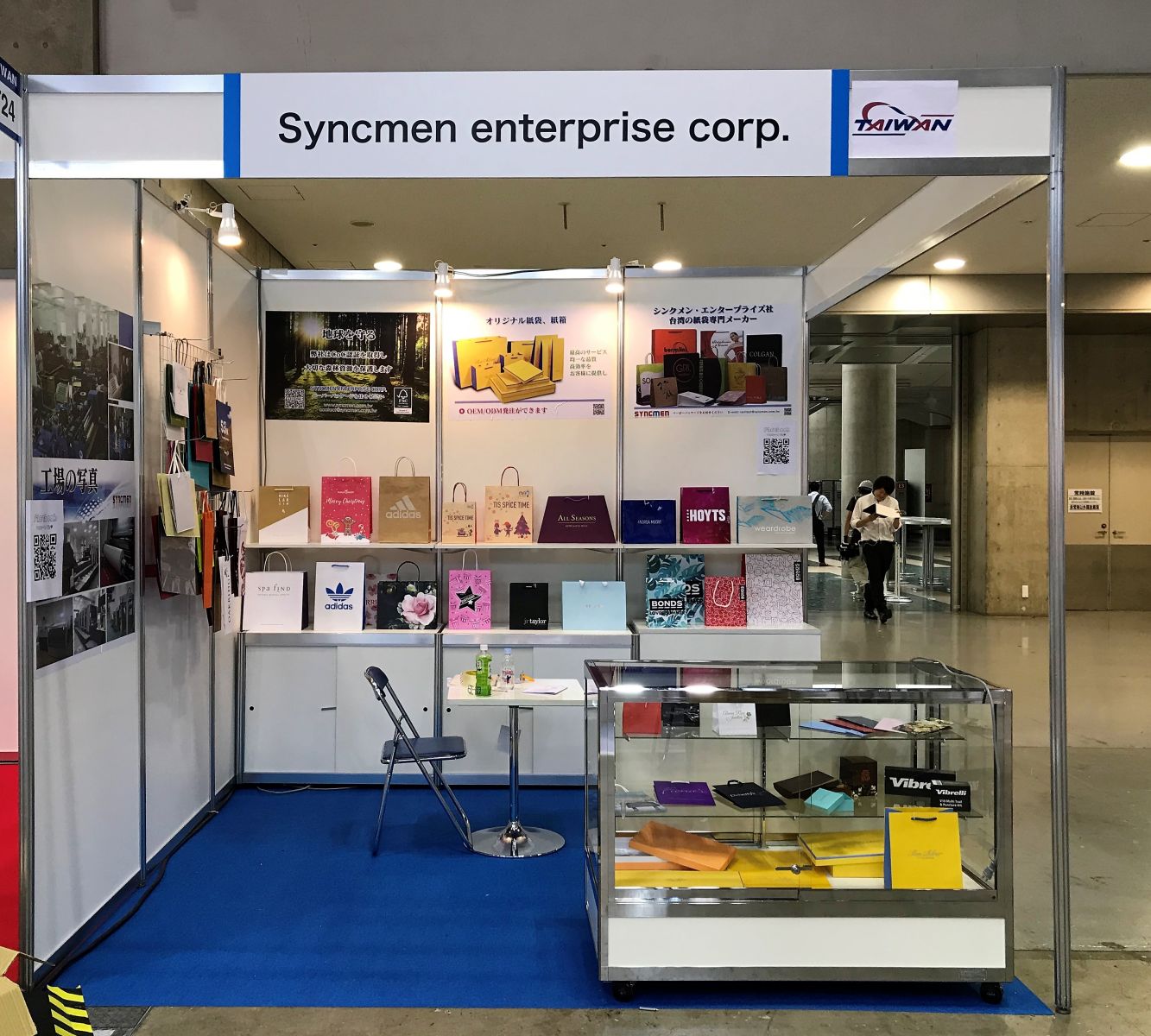 ▶▸20181206
Syncmen 3 days company trip in Yilang, Taiwan.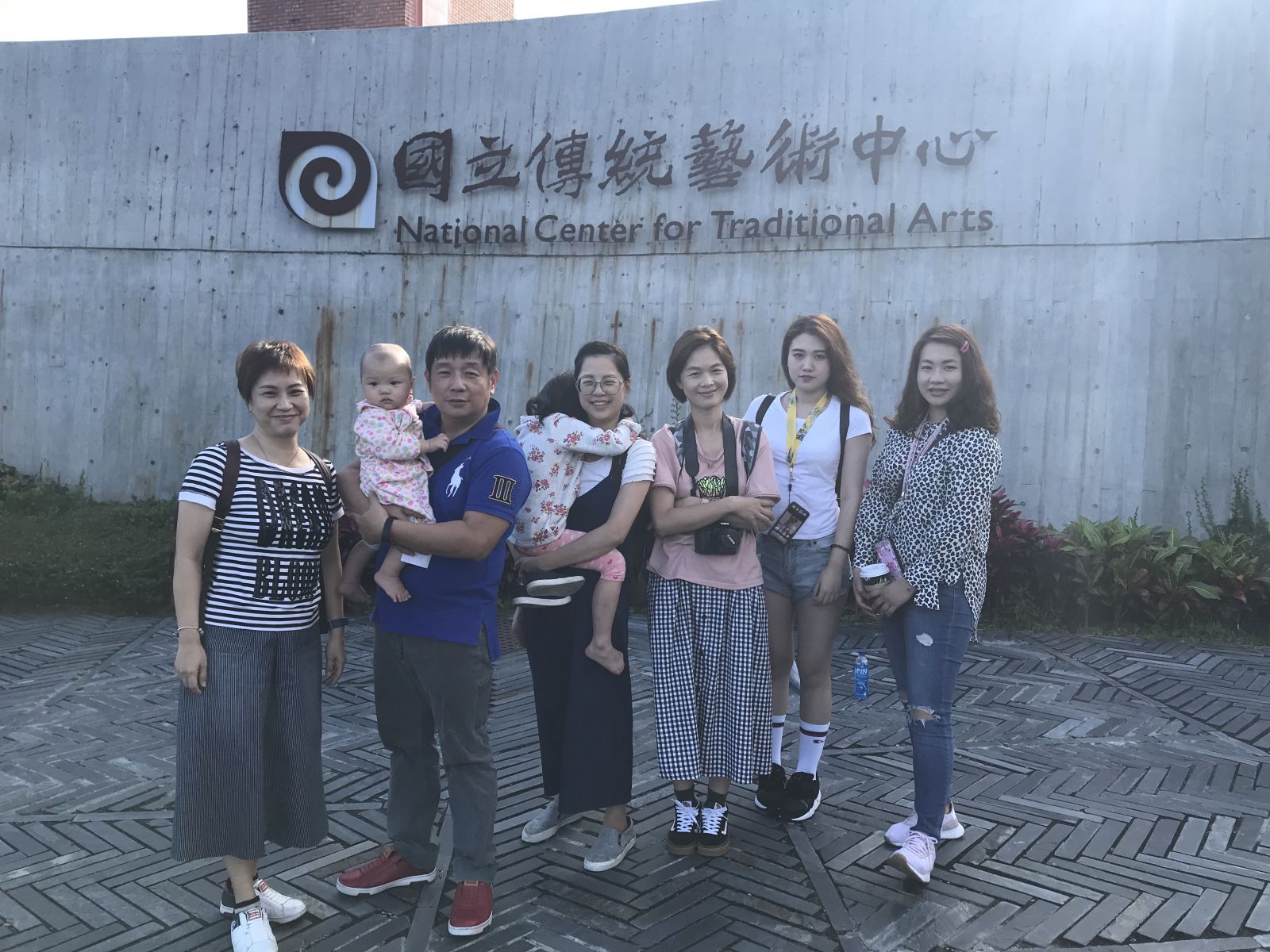 2018 was over, let's do more and more great things in 2019!