Happy Thanksgiving day!
Nov. 23, 2018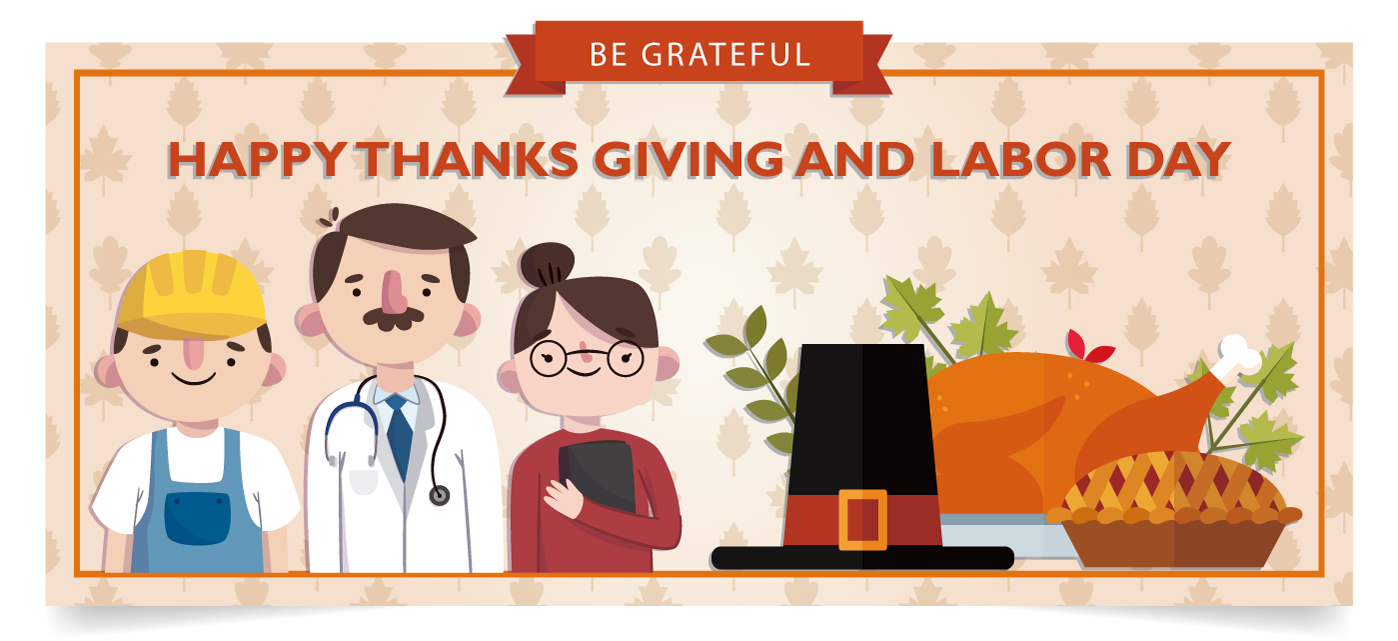 Thanksgiving and black Friday are coming!!
Let's have a big meal with family and go crazy shopping.




And also, 23th is Japanese Labor day, company and some shop gonna off on this day.




If you are going to Japan travel this week, don't forget check shop opening time.




Hope you guys have a great weekend!